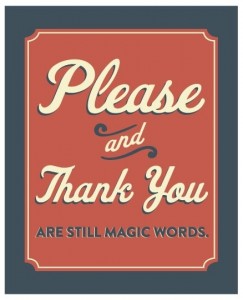 Everyone likes to be thanked, my Dad always taught me "It doesn't cost you anything to use your manners"
With this in mind Mini-U for kids want to say a big 'THANK YOU' to all their loyal online shoppers
Shop via our online store www.miniu.co.uk and on your third consecutive order we will dispatch a surprise gift for you to enjoy absolutely  FREE OF CHARGE!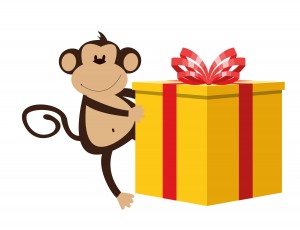 If you have not shopped with Mini-U before, why not check out our fantastically fruity bathtime collection and fabulous hair care range? We guarantee to bring some fun into the bathroom and definitely take the boring out of bathtime!
So, a very big THANK YOU to all you Mini-U fans.. we really appreciate your business and hope that you will shop with Mini-U very soon!
Bye for now 🙂