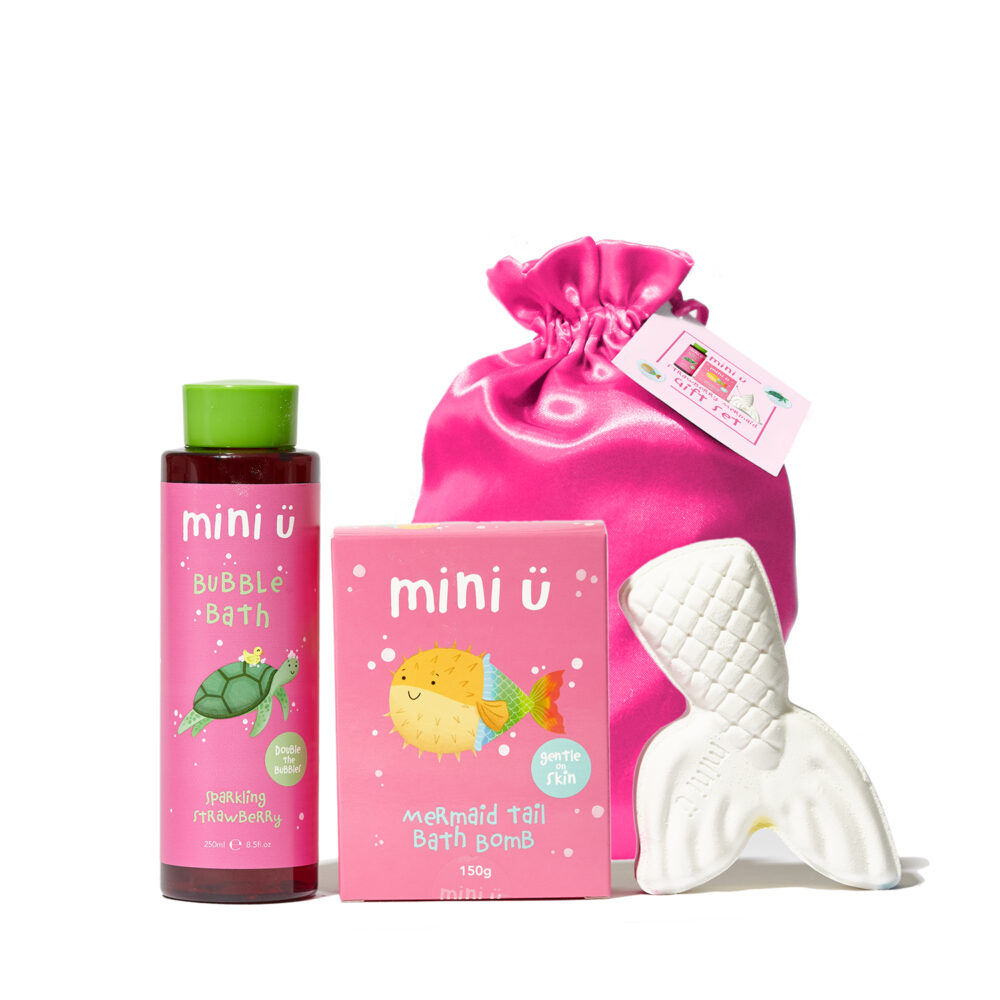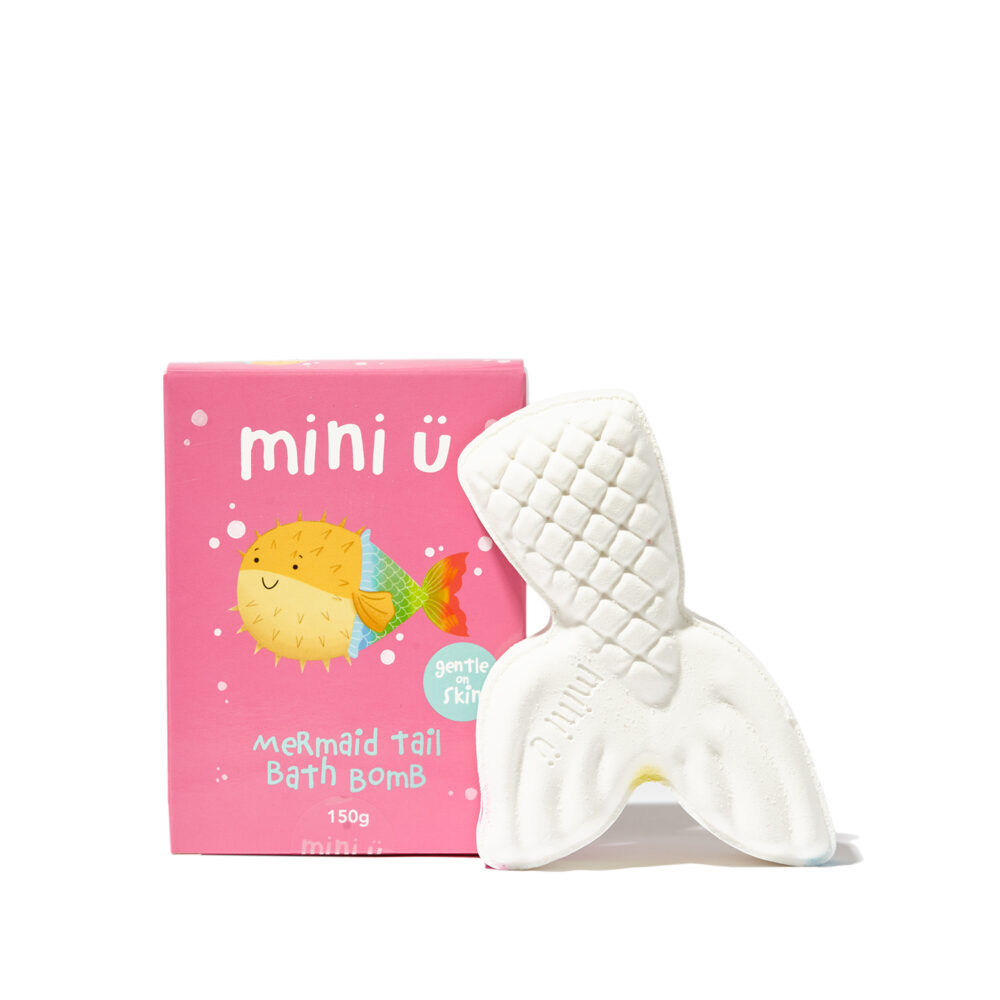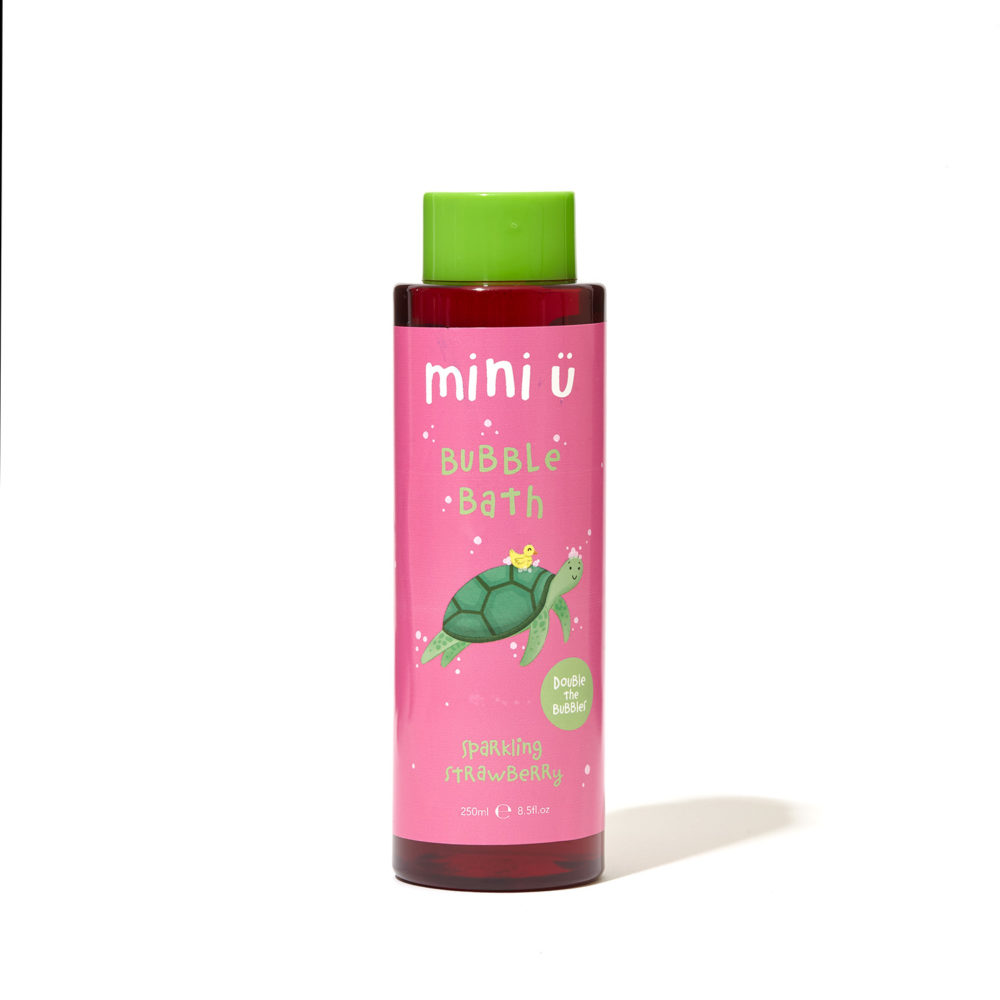 Strawberry Mermaid Gift Set
£8.98
The Mini U Strawberry Mermaid Gift Set is the perfect gift for your little ocean explorer.
A re-usable Gift Bag containing Mini U's naturally derived Sparkling Strawberry Bubble Bath, designed to create the bubbliest pink bubble baths to clean and moisturise all skin types, and a stain and mess-free Mermaid Tail Bath Bomb, bursting with fizz and fun, as it hits the water.
Explore the underwater world with Mini U.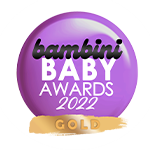 Best Baby Bubble Bath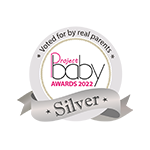 Best Bath Time Products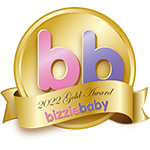 Baby Bath Toiletries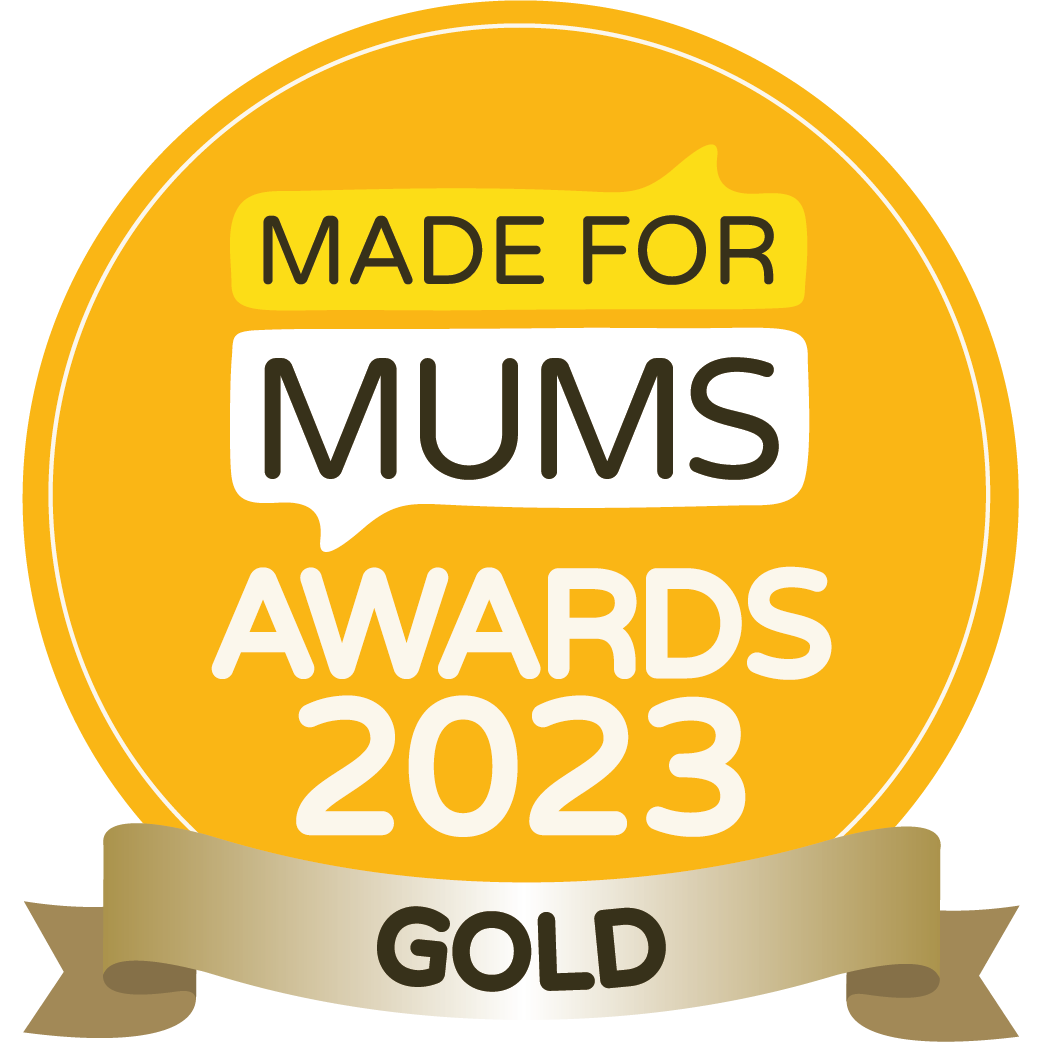 Baby & Child Toiletries Brand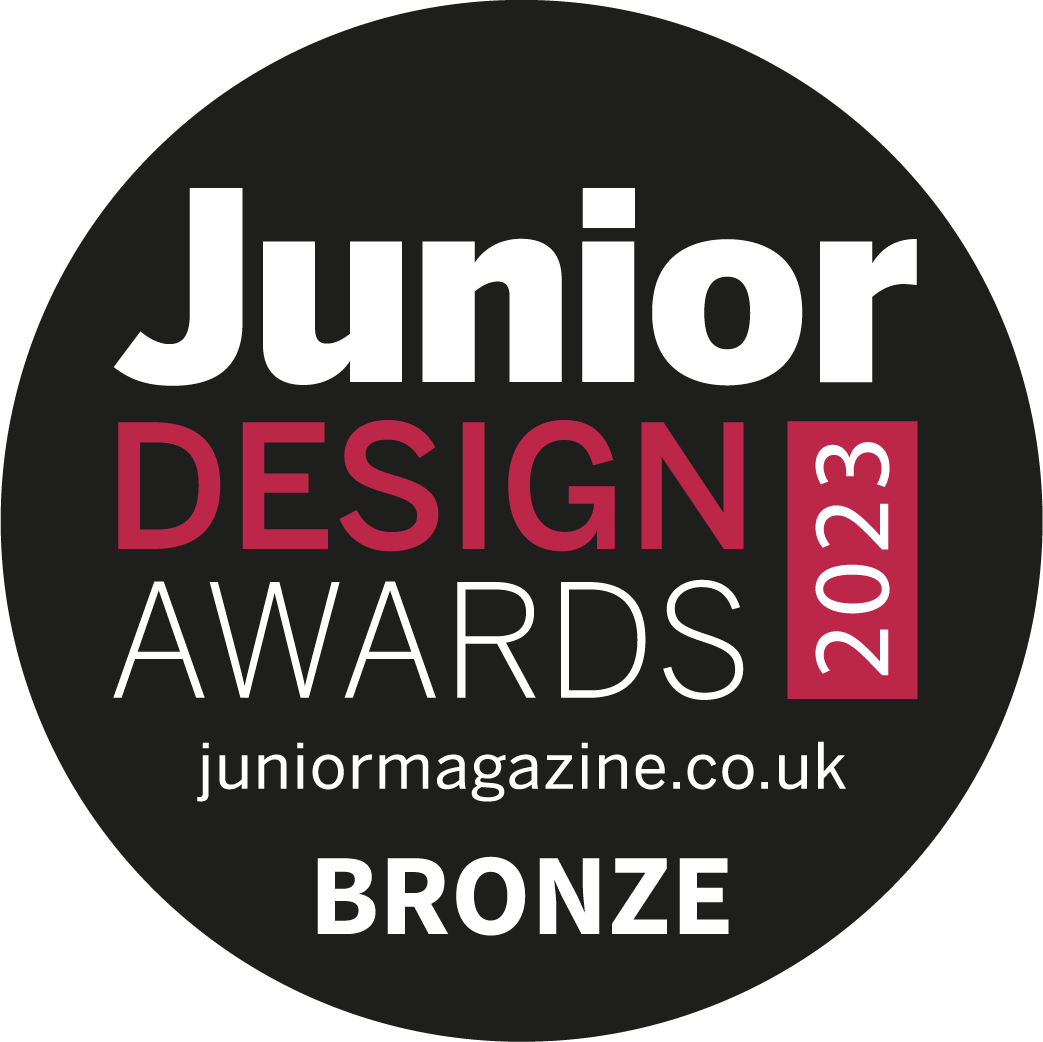 Best Baby & Child Toiletries Collection