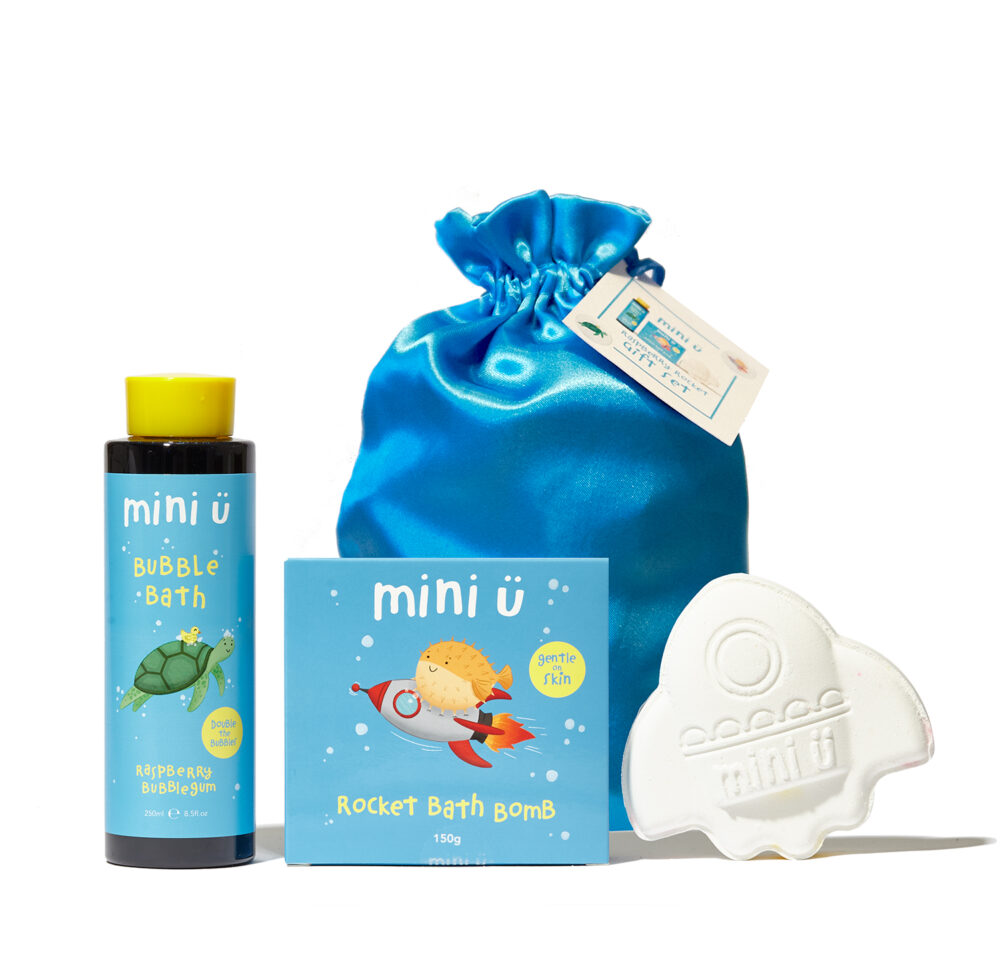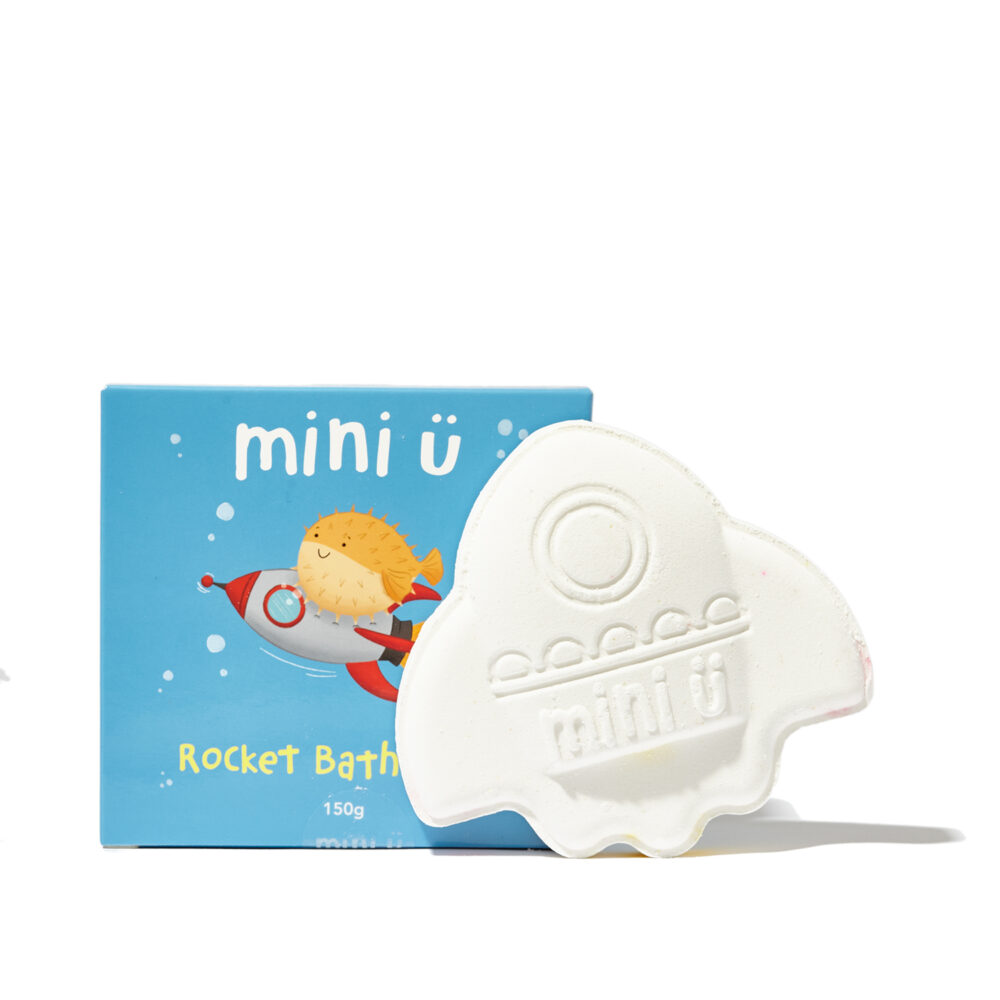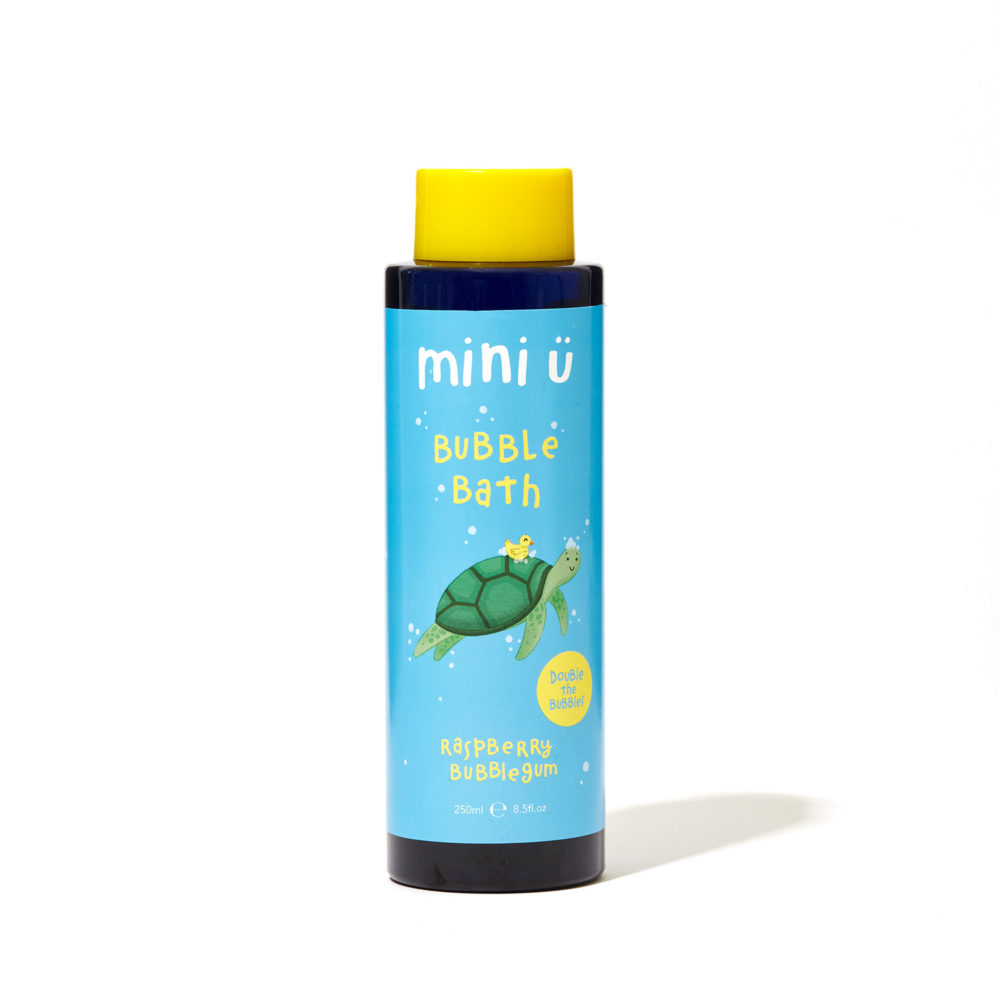 Raspberry Rocket Gift Set
£8.98
Get your little one ready for take-off, with Mini U's out of this world, Rocket Gift Set.
A re-usable Gift Bag containing Mini U's naturally derived Raspberry Bubblegum Bubble Bath, designed to create the bubbliest blue bubble baths to clean and moisturise all skin types, and a stain and mess-free Rocket Bath Bomb which takes off to create a pattern of shade and sparkle in the water.
Float away into a splashy space adventure with Mini U.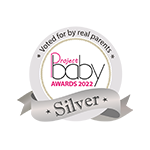 Best Bath Time Products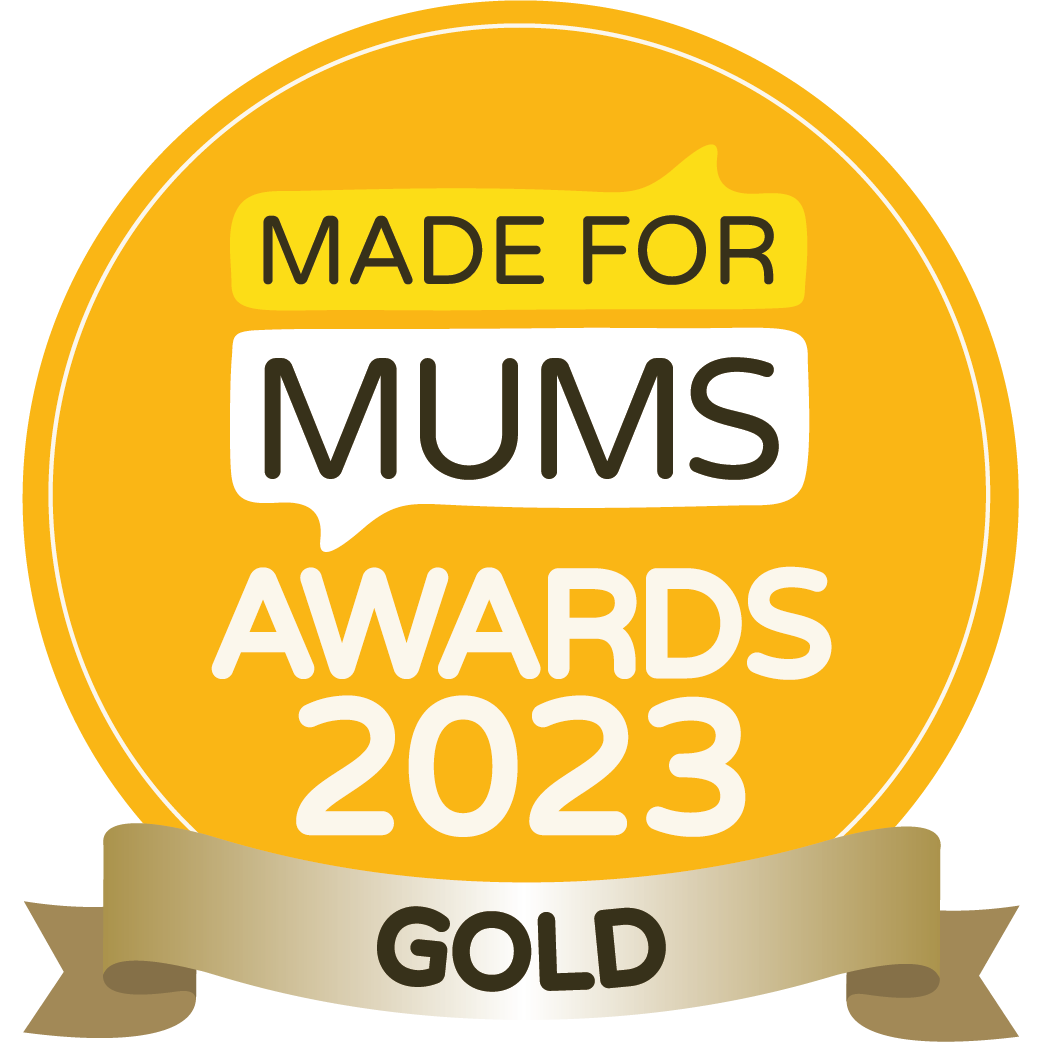 Baby & Child Toiletries Brand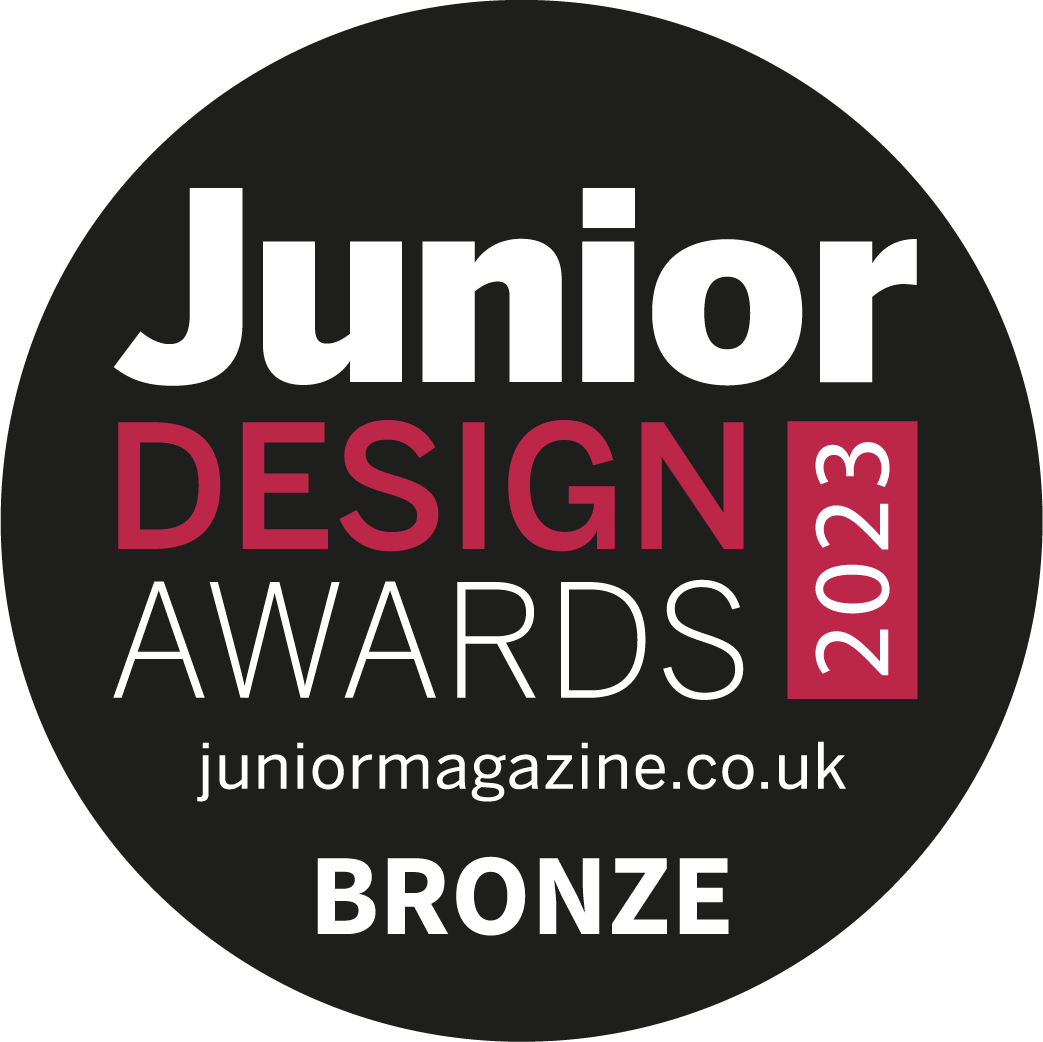 Best Baby & Child Toiletries Collection