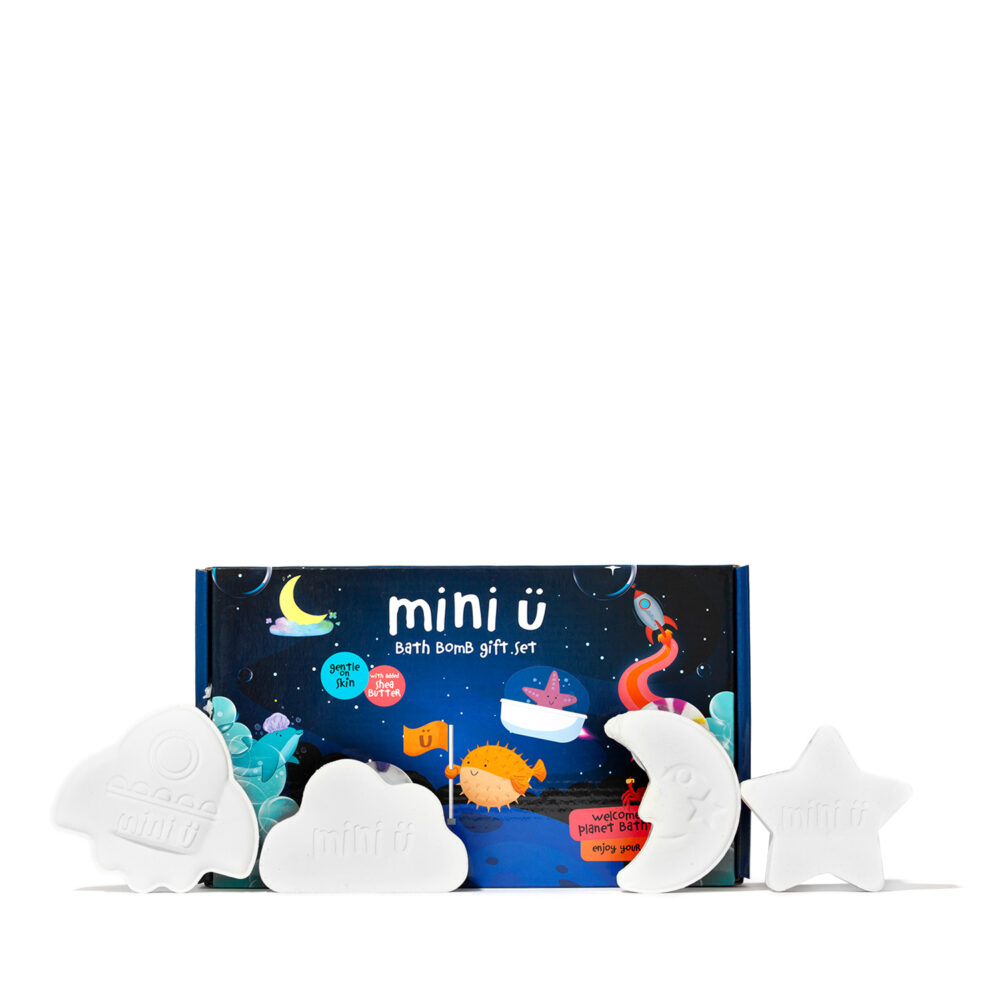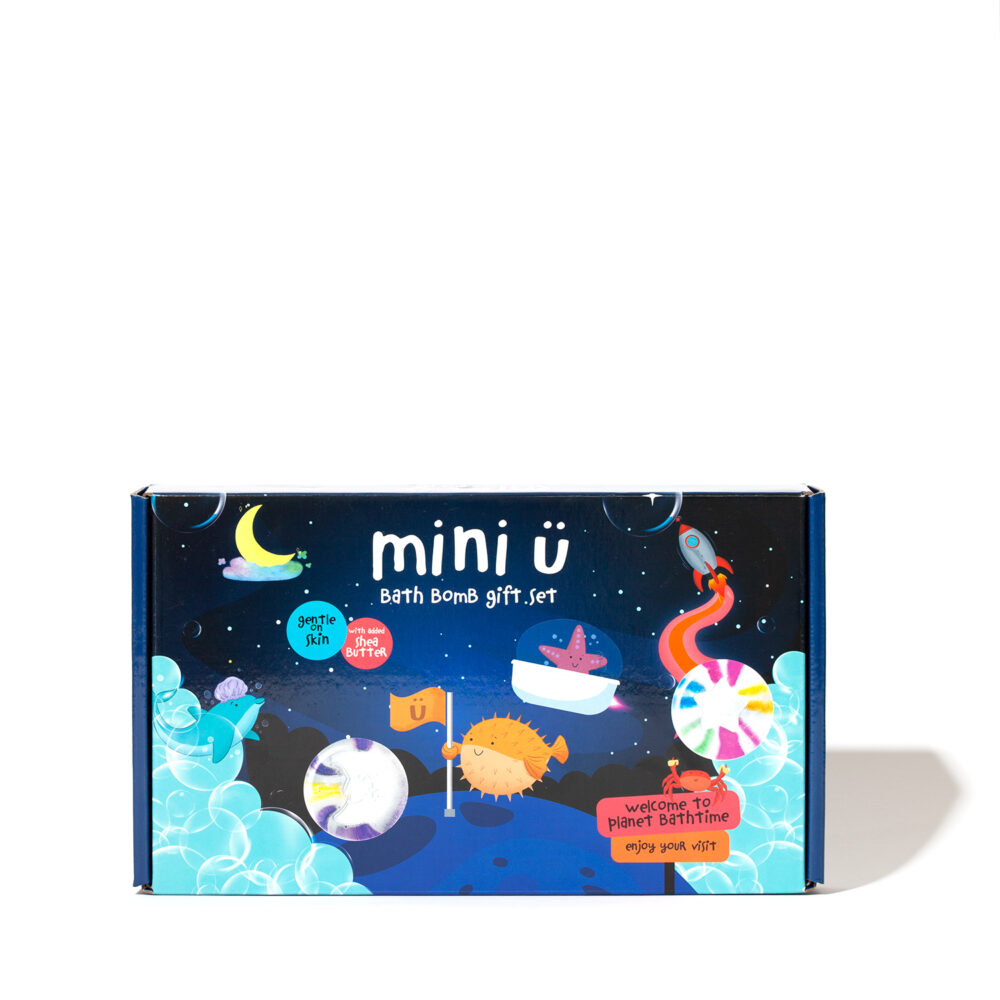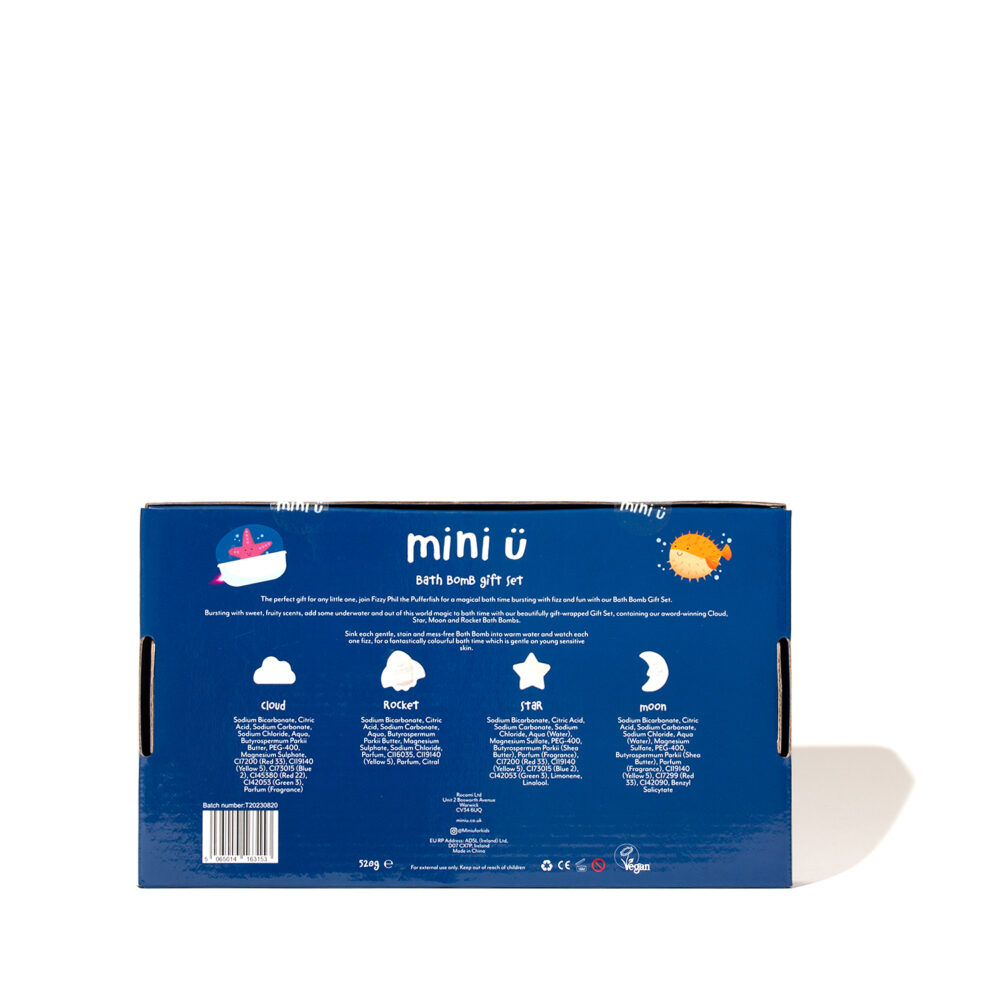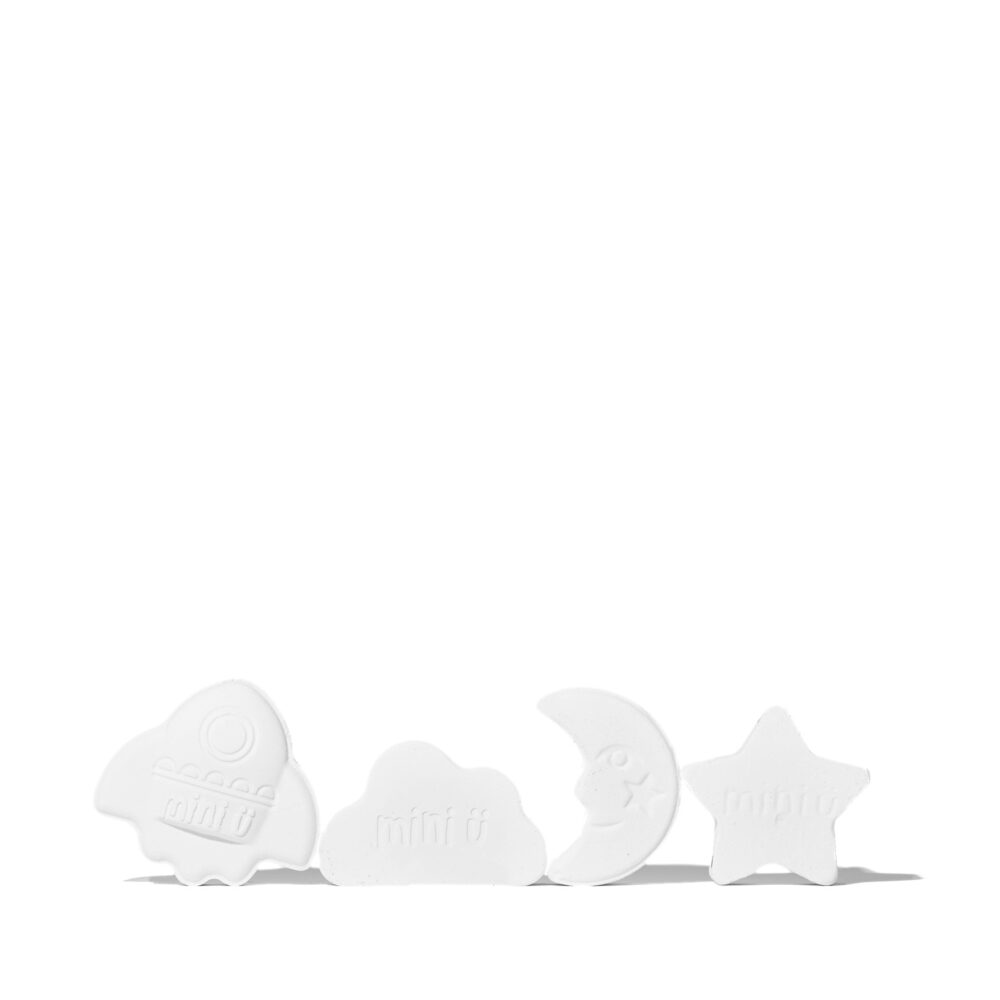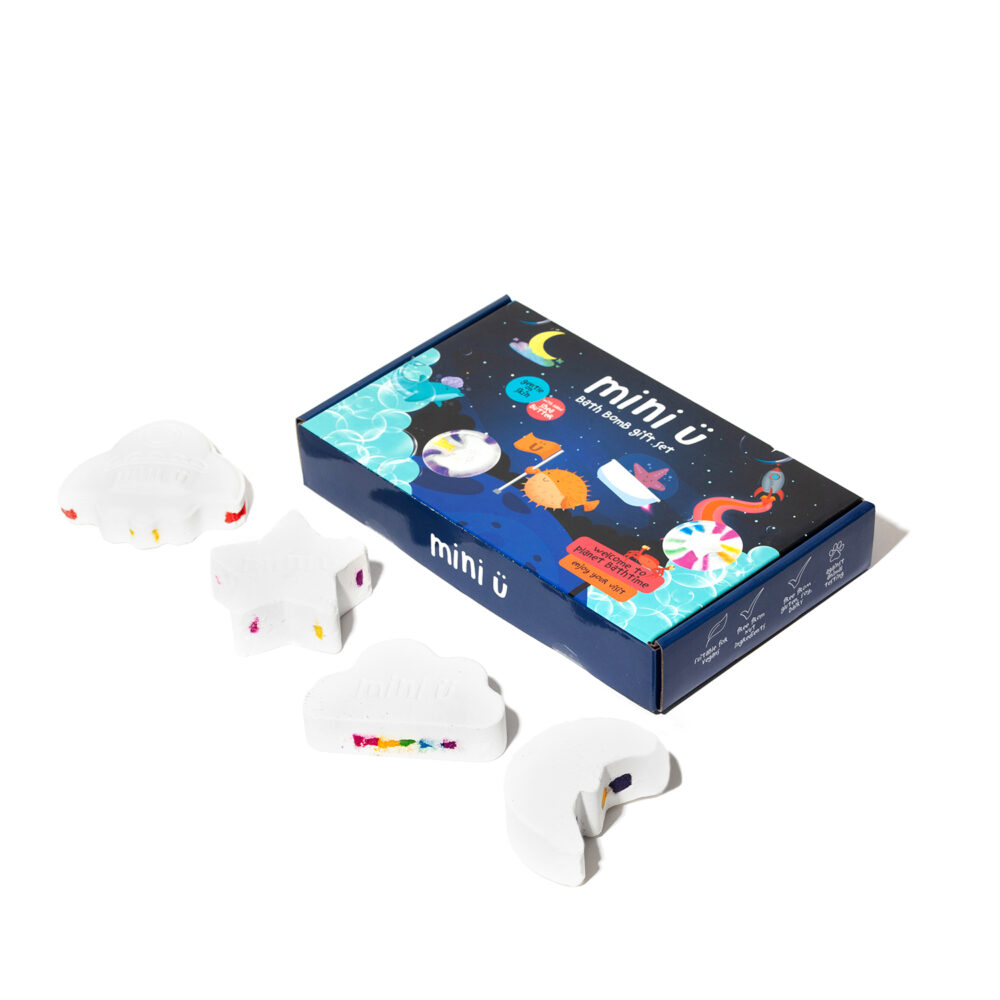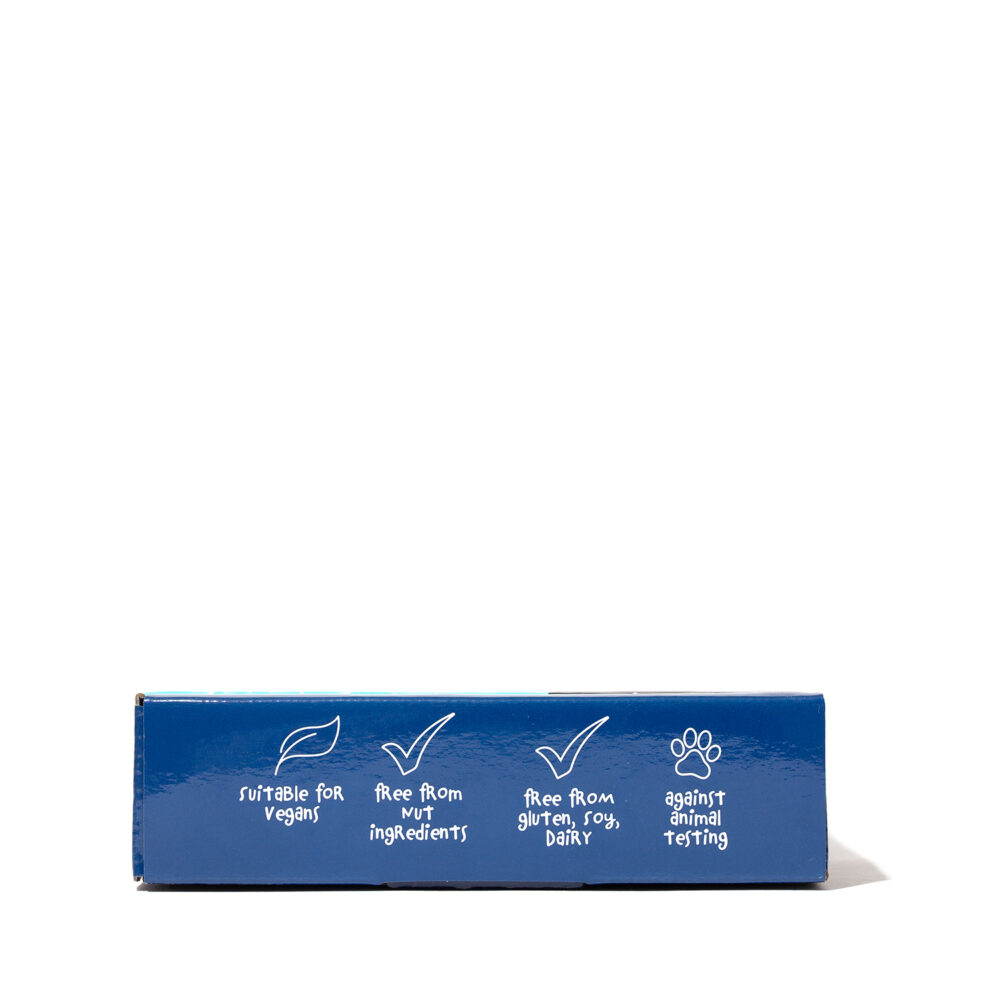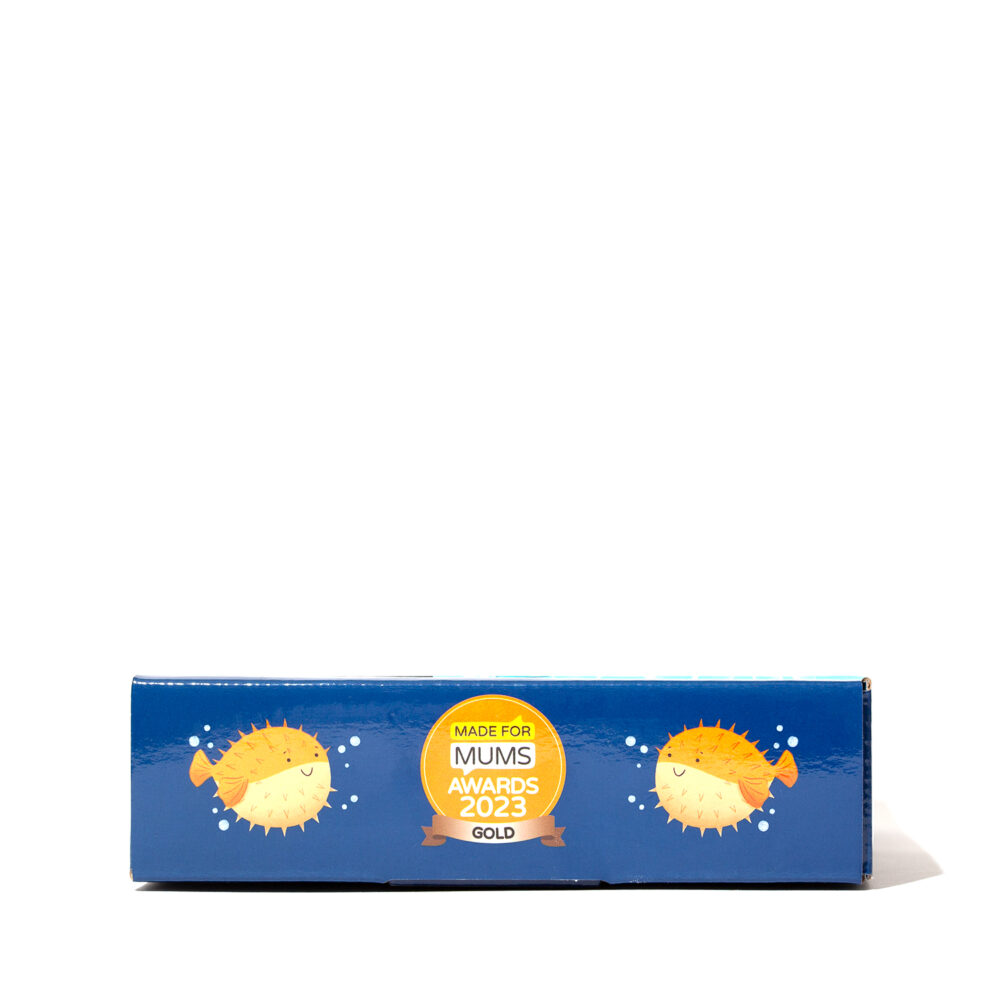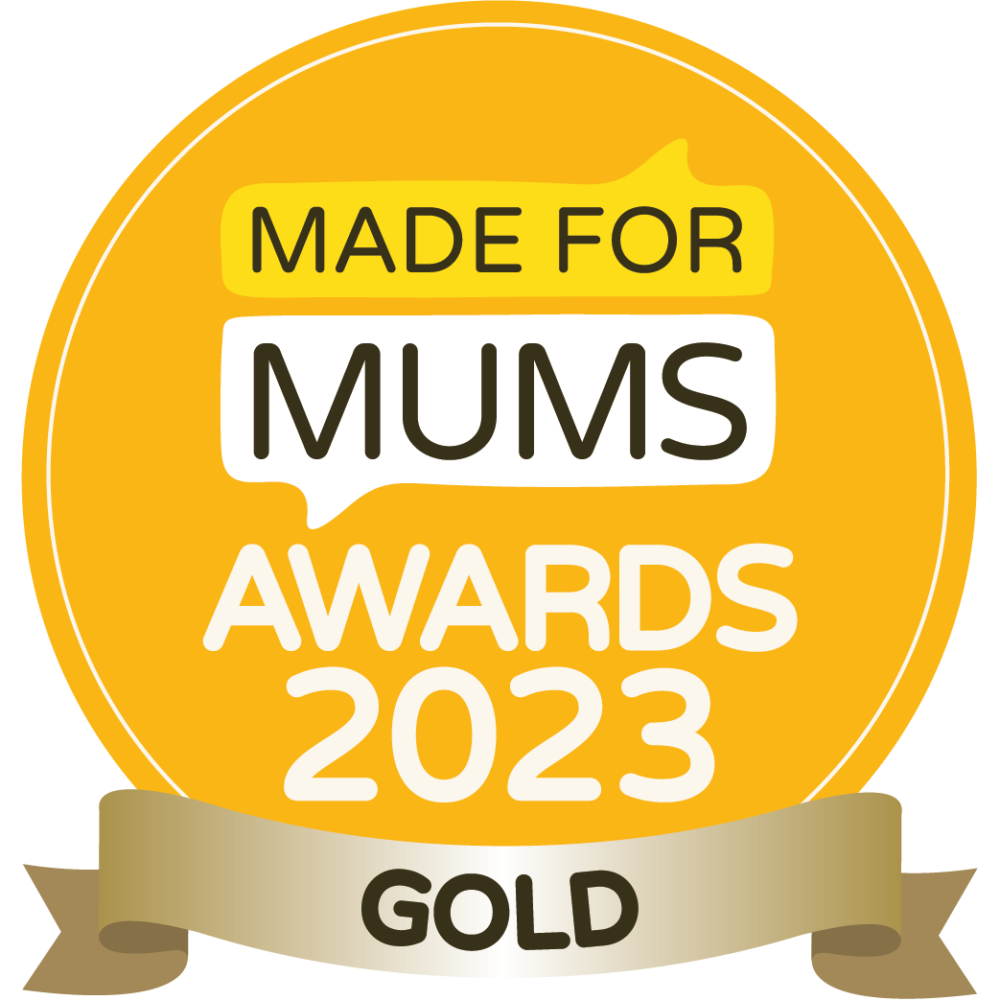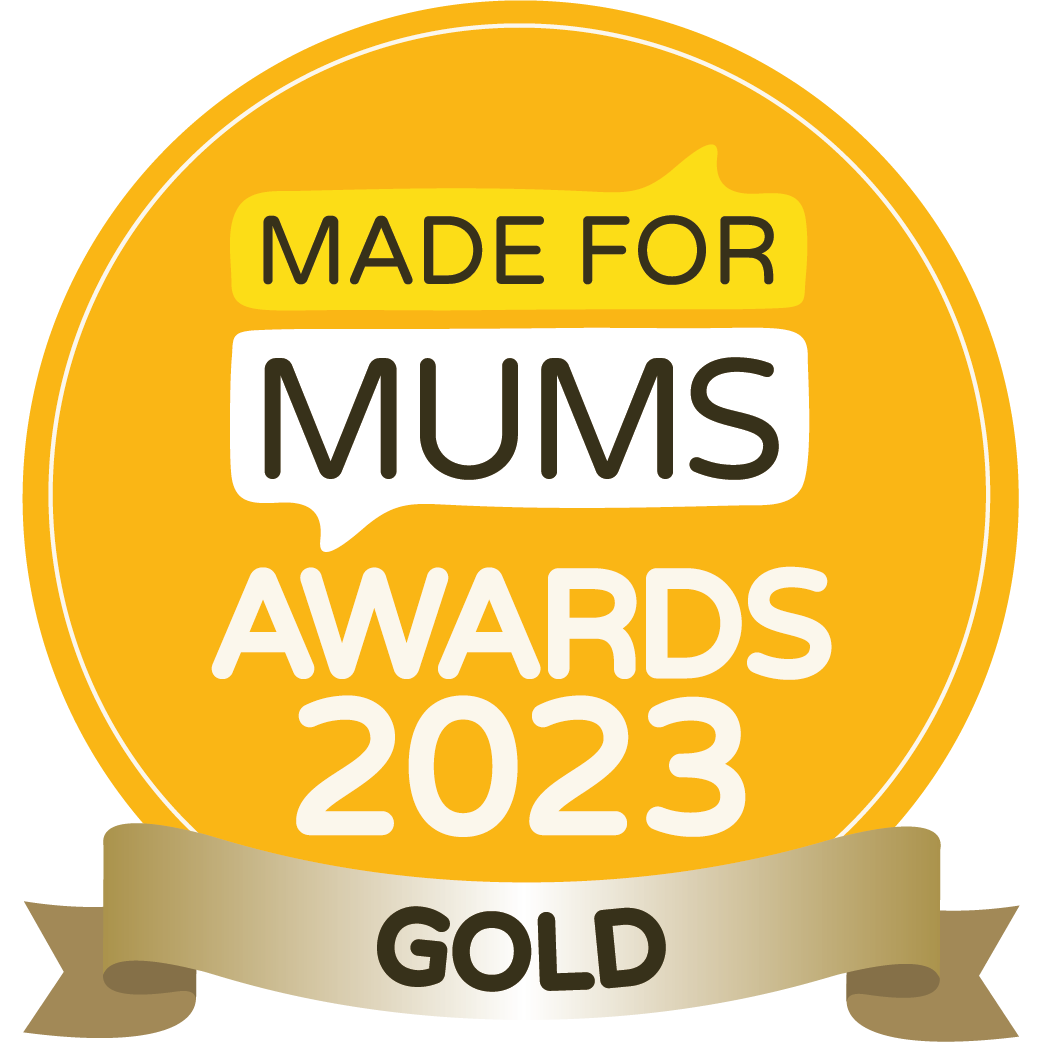 Bath Bomb Gift Set
520g (4 x Rainbow Trail Bath Bombs)
£15.95
The perfect gift for any little one, join Fizzy Phil the Pufferfish for a magical bath time bursting with fizz and fun with our Bath Bomb Gift Set.
Bursting with sweet, fruity scents, add some underwater and out of this world magic to bath time with our beautifully gift-wrapped Gift Set, containing our award-winning Cloud, Star, Moon and Rocket Bath Bombs.
Sink each gentle, stain and mess-free Bath Bomb into warm water and watch each one fizz, for a fantastically colourful bath time which is gentle on young sensitive skin.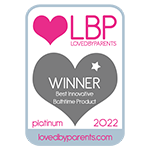 Best Innovative Bath Time Product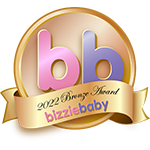 Baby Bath Toiletries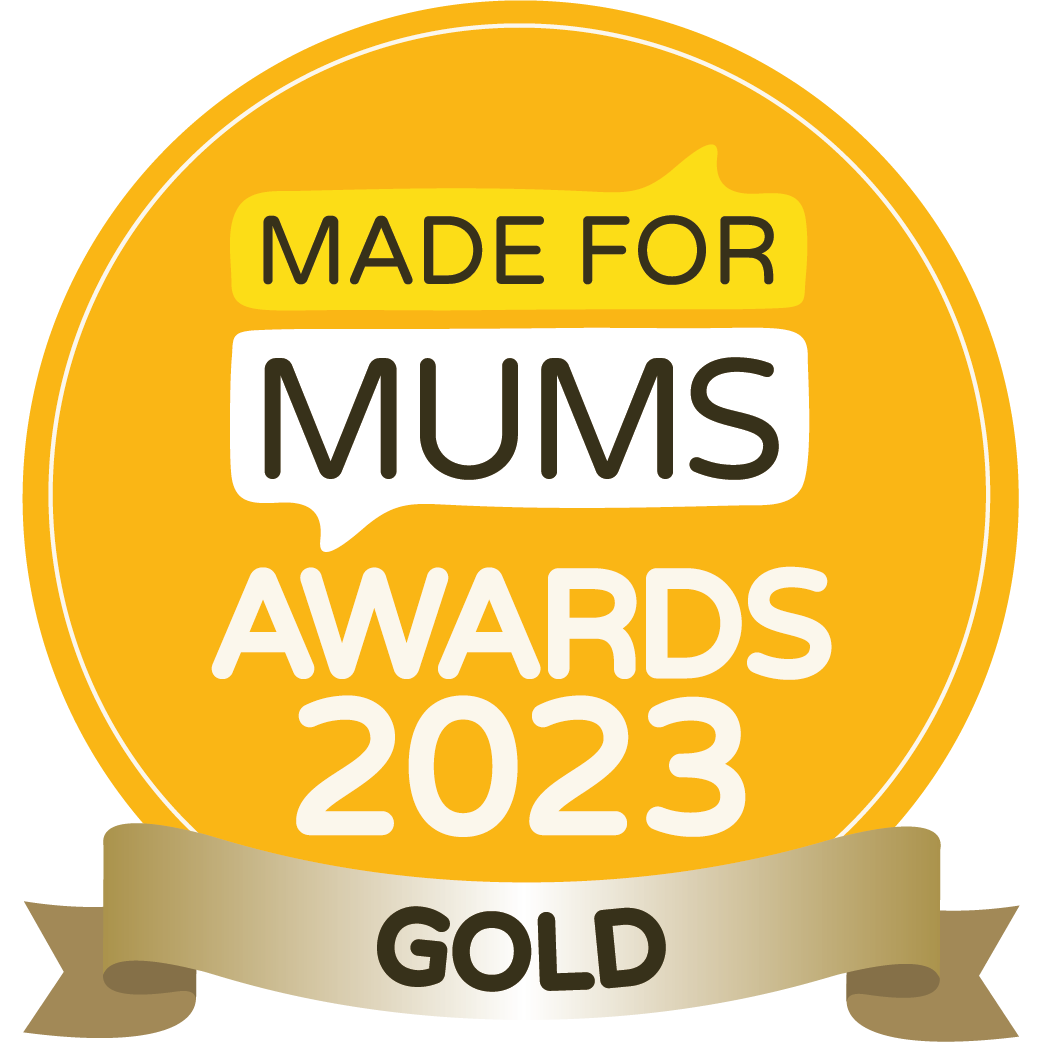 Baby & Child Toiletries Brand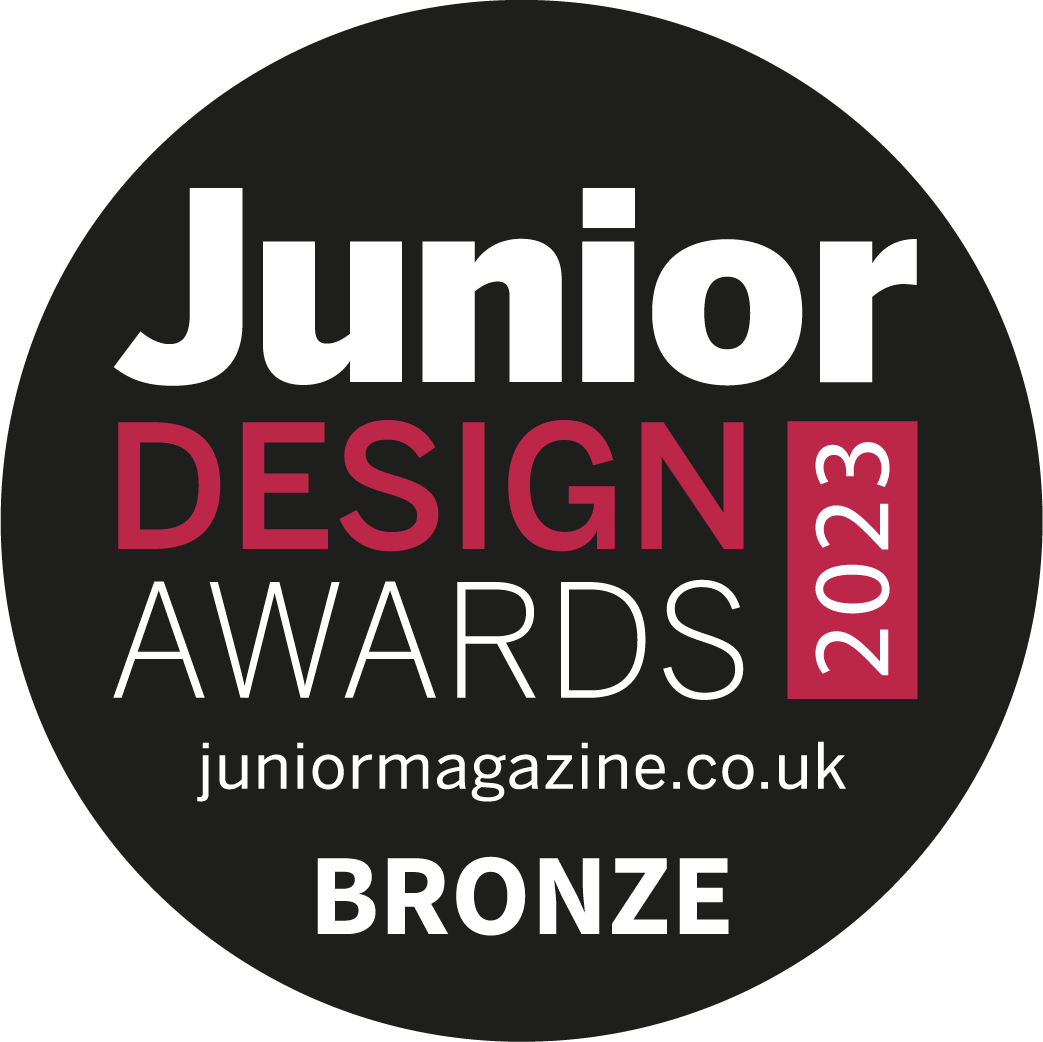 Best Baby & Child Toiletries Collection