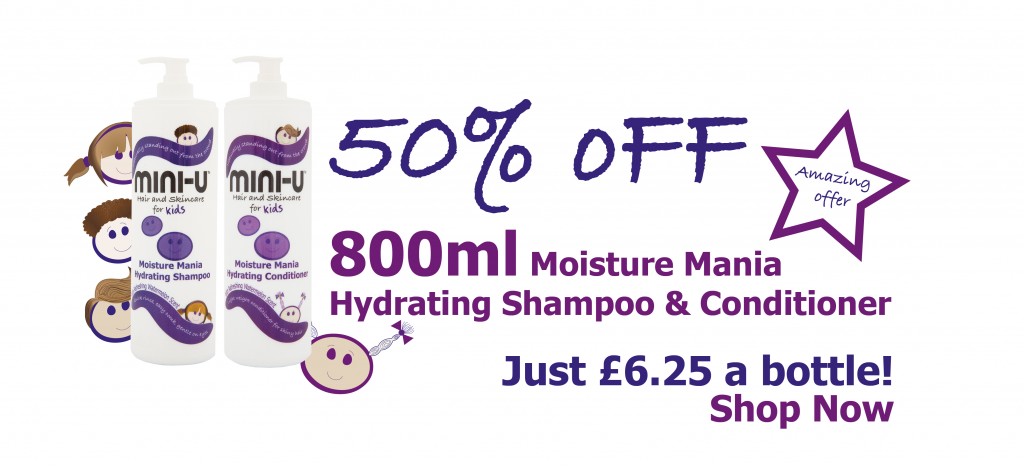 Its the month of LOVE and to show we care we are offering a massive 50% off our Moisture Mania shampoo and Moisture Mania conditioner.
At £6.25 a bottle for 800ml of product this a real steal!
Don't know much about our Moisture Mania shampoo then let me fill you in…
Our hydrating shampoo makes washing hair quick and simple with results that will get you singing in the shower!!
Our NO nasties NO nonsense mix is sulphate free making it gentle to those lovely twinkly eyes of yours, quick to rinse and easy to comb and will leave dull locks looking healthy, shiny and softer than your teddy bear..
DON'T FORGET – No Sulphates means less lather when you do the head rubbing bit.
The Moisture Mania conditioner has a lightweight formula making conditioning hair quick and combing easy…
… NO more tangles Hooray!!
Moisture Mania shampoo and conditioner smells of refreshing Watermelon –  hmmmm good enough to eat – (but don't eat it obviously!).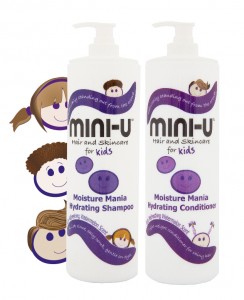 Don't miss out on this fab February offer….
P.S Offer ends 29th Of February!