2015 is well and truly here and we are expecting a great year with Mini-U for kids!
If you missed the action, at the end of last year Mini-U Bathtime became stars for the day, along with our fabulous actors Rosie, Betsy, Sam and Jacob.

Mini-U set up a film studio for the day in the very lovely Lainston House hotel and had some great fun filming our new Mini-U production.
The aim: to show off the Mini-U bathtime collection in all its glory, allowing consumers to better understand the products and see how kids can enjoy their bathtime experience more than ever before!
Our film crew came equipped with some very cool slow motion cameras enabling us to catch the explosions of colour and action produced by fizzing bath bombs, bath paint soaps and bubbles.
Thanks to our great little models who captured the fun, laughter and excitement that children experience through Mini-U Bathtime for kids.
We are delighted with the finished results and can't wait to release the video to our stores and salons across the UK.
For all those that missed our video launch just follow the link below and watch the action unfold…..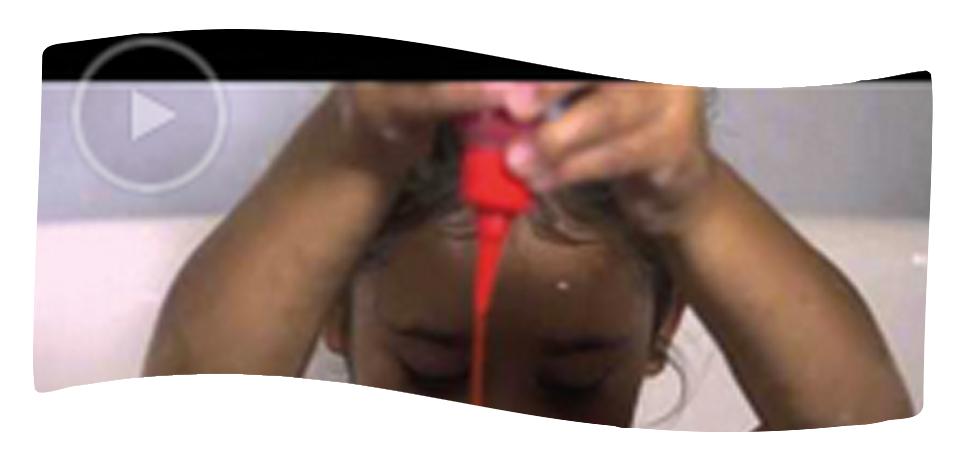 Comments are always welcome, we would love to hear your feed back!