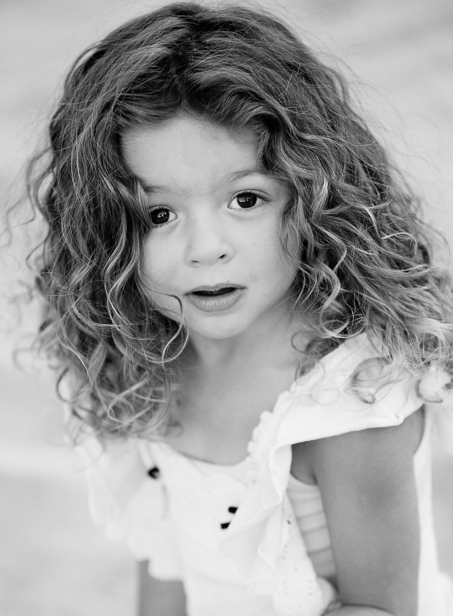 As we're currently running a special offer on our specialist products for curly and sometimes unmanageable locks, Curly Locks Curl Activator and Dynamite Detangling Spray, we thought this would be a great time to share this blog talking you through the best way of dealing with tangled hair which won't end in tears…yours or your little one's.  Thanks to the contributors at naturalhairkids.com for this useful post.
"One of the main reasons that parents dread wash day is because of the tear filled detangling process. If  your little one runs and hides when you bring out the comb, then you are doing it wrong! Detangling  should only be done when hair is soaking wet using your fingers or a wide tooth comb. If you hit a snag  when detangling, don't rip through the tangle with the comb. Stop, remove the comb, and attempt to work  the tangle out using your fingers.
While detangling may seem like a very long and tedious process, it is crucial in retaining hair length,  minimising breakage and preventing knots and matting.
 You will need: 
Spray bottle with distilled/filtered water
Conditioner
Wide Tooth Comb
Hair clips
 Directions:
 Step 1: On soaking wet, clean hair, part hair into four sections and clip aside leaving one section out.
 Step 2: Take the section that is left out and separate it into 3 smaller sections and clip aside leaving one  section out.
 Step 3: Apply a liberal amount of conditioner to the hair from root to tips.
 Step 4: Using a wide tooth comb, comb through hair beginning at the ends and gradually work your way  to the roots. *Note: if you feel resistance, do not pull, remove the comb and start combing again at the  ends and working towards the root/scalp.
 Step 5: When the section has been completely detangled, double strand twist it and repeat with the next  section until all of the hair has been detangled and twisted.
 Step 6: Rinse out conditioner and style as desired.
 Note: If hair begins to dry and becomes  difficult to detangle, spray section liberally with water before  applying conditioner."