Welcome to the latest Mini-U blog,
It's holiday time again and with the children off school we've been looking around for some crafty fun stuff everyone can get involved with this Easter. So whether you have a go at making those cute Bunny Puppets or whether your sweet tooth is drawn to the delicious Homemade Marshmallow Chicks, enjoy browsing through this great collection of activities for your family this Easter.
Remember to look out for our next 3 day Flash Sale starting on Good Friday 3rd April when you'll be able to save 25% off everything in our online shop. If you're new to Mini-U Hair and Bath products, please have a browse now to see what fun and fruity stuff you can save money on this Easter.
Wishing you all a very Happy Easter!
Caroline and the Mini-U crew 🙂
1) Easter Baskets from Activity Village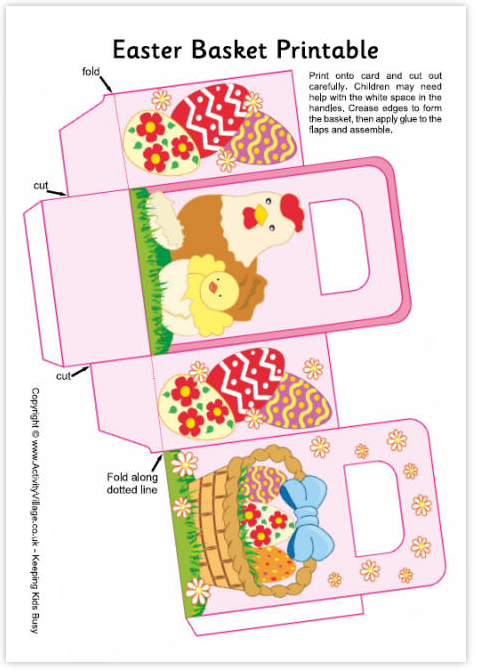 2) Sock Bunnies from Lil Blue Boo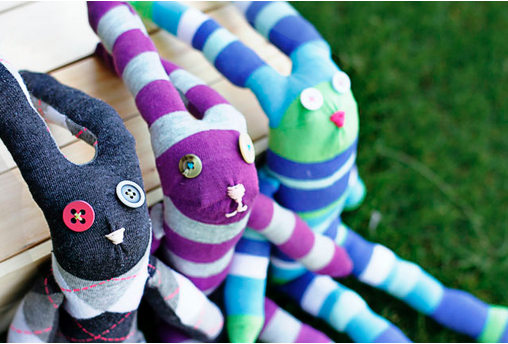 3) Wine Cork Chicks from Crafty Morning (A good excuse to crack open a bottle!)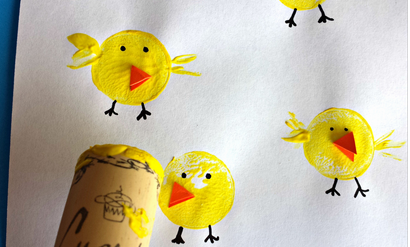 4) Carrot Footprints from One Krieger Chick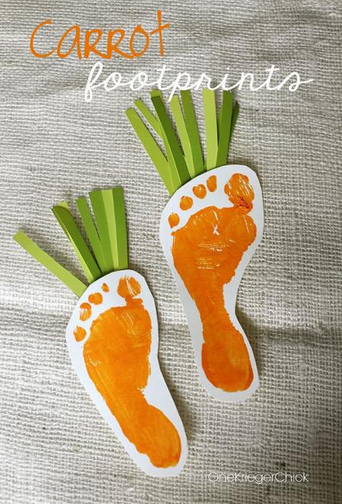 5) Bunny Masks from Baby Ccino Kids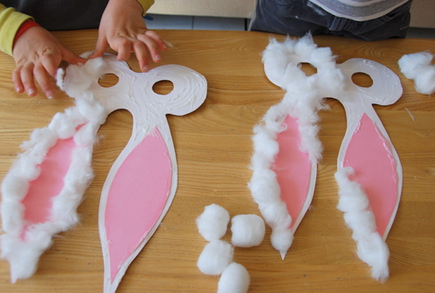 7) Sweet Holders from Tesco Living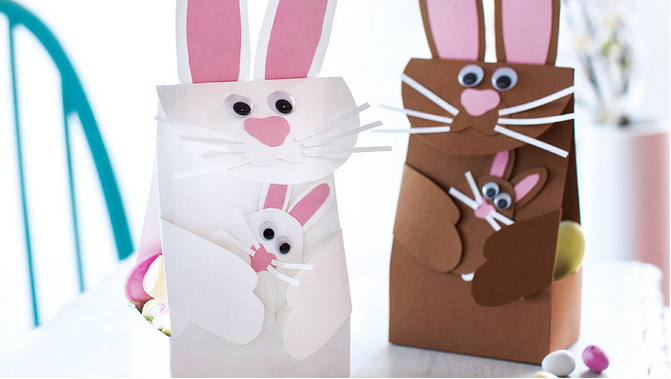 8) Home made Marshmallow chicks from Farm Girls Dabbles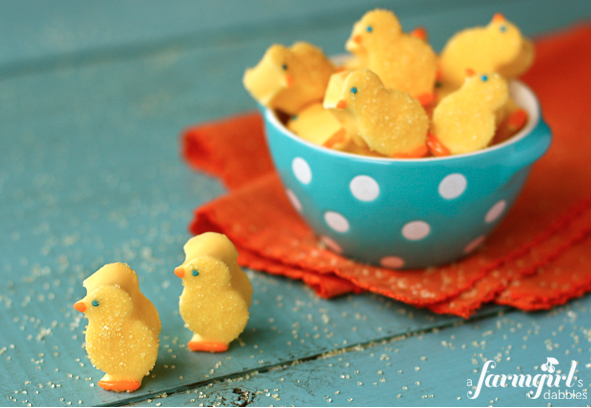 9) Fork Pom Pom chicks and Bunnies from Coffee and Vanilla